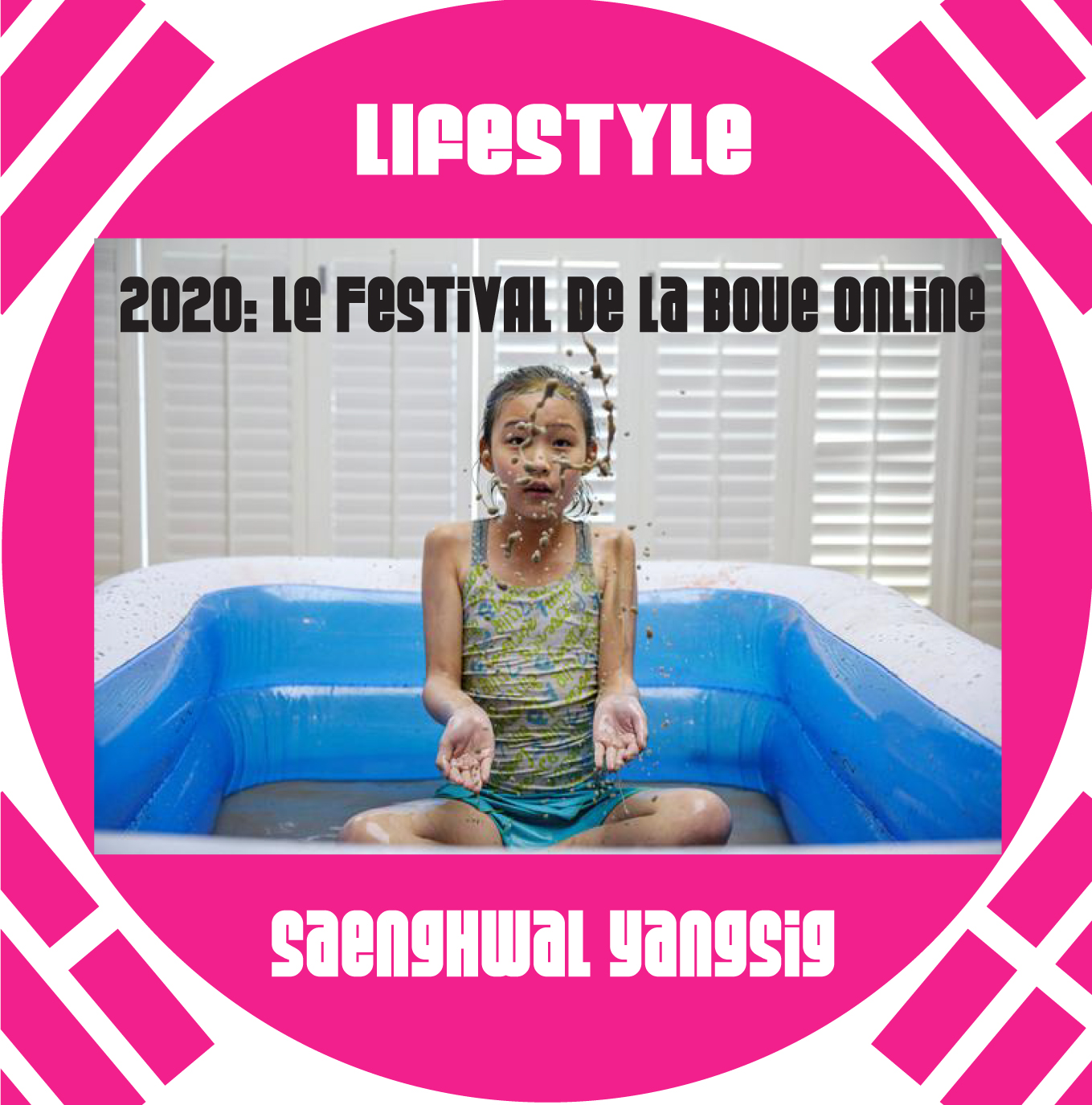 [Lifestyle / South Korea] The Mud Festival online
The Boryeong Mud Festival, located on the west coast of Seoul, is one of South Korea's most popular events, whether with locals or even international visitors.
Every year thousands of them flock to the city's beaches to carry out mud battles and other festivities. Unfortunately, the event, like many others, was canceled due to the pandemic that has reigned over the world for several months.
But the city of Boryeong has shown ingenuity to ensure that the festival still sees the light of day despite the current circumstances. So she decided to install a giant screen in the center of the city showing images and videos of hundreds of people recreating the mud festival in their homes! All with the means at hand of course!
Some soak in their mud-filled tubs and others who are a little less courageous prefer to put a simple mud mask on their face. A great initiative that proves to all of us that any festivity can be had by staying at home!
Ines L.
Correspondent at Musekai