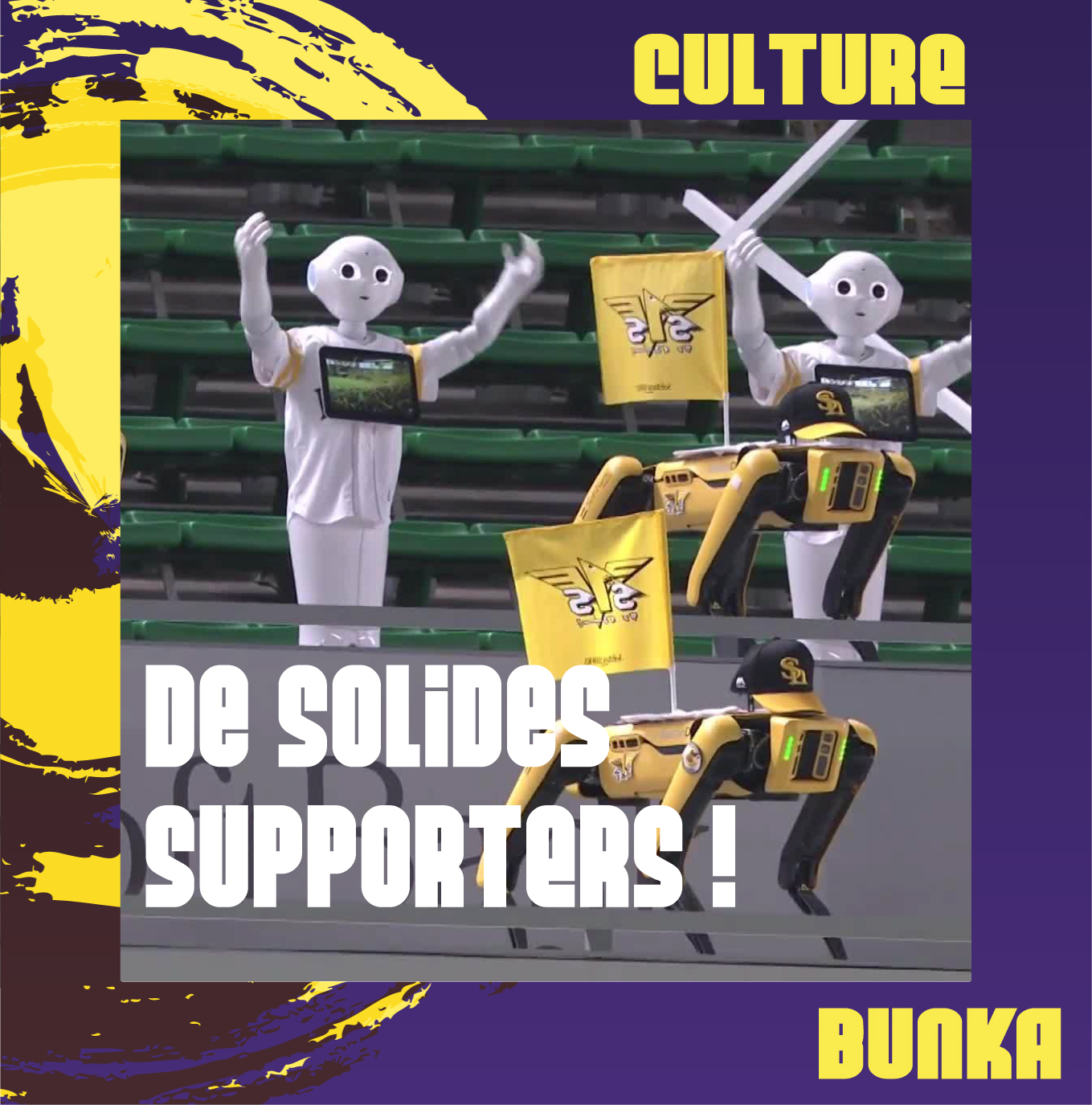 [Sport / Japan] Strong supporters
In Fukuoka, with a stadium emptied of its fans due to Covid-19 restrictions, the Japanese baseball team "Fukuoka Softbank Hawks" had a very original idea to fill this void: robots. Before their match against the "Rakuten Eagles", more than 20 robots danced during their team's anthem, instead of standing inanimate stands.
Two different types of robots were present, including Softbank's very famous humanoid robot "Pepper" accompanied by other four-legged, dog-like robots. The robots stomped and jerked to the rhythm of a choreographed dance normally performed by Hawks fans before a game.
A few robots wore Hawks hats and waved their team's flag. The reaction of the fans was not long in coming on social networks: "It looks like a dystopia", "Incredible" !!!!
Boosted by the robotic encouragement, the Hawks have won 4-3, as they hope to defend their 2019 league title. The season has started three months late due to the pandemic and so far, no fan is out. is accepted. However, fans will be allowed back to baseball and football stadiums very soon, with a limit of 5,000 people.
Adrien W.
Correspondent at Musekai