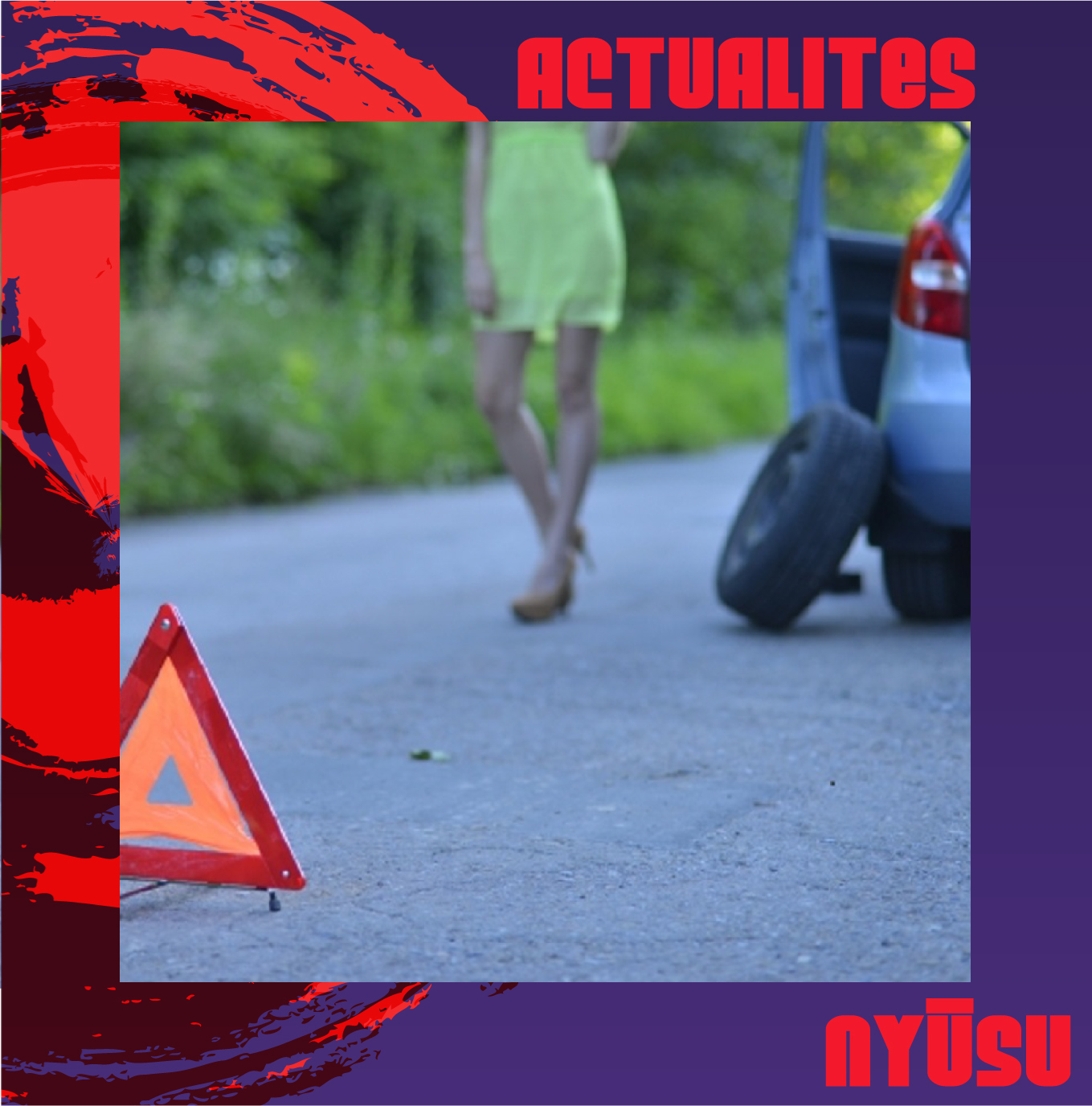 [Various Facts / Japan] A flirty like no other!
In Aichi Prefecture (~ 250 km) from Tokyo, a funny adventure happened to a 43-year-old woman. As she left the supermarket and drove back home, the young forty-something saw that her tire was flat. As she examined her punctured wheel, another car stopped by her side.
The driver, Yoshito Harada, 32, offers to help him replace his wheel. Despite this apparently helpful gesture, something is wrong with the driver, who had the misfortune of having a flat tire last year. When in doubt, she goes to the police station to recount this strange meeting.
The police realized, after watching surveillance videos from the parking lot, that it was Harada who had sabotaged his tire, before following her until she pulled over. Police said the suspect immediately confessed. It was not the first time for Harada, since 7 years ago, he had been arrested for similar acts.
Yoshito Harada would have done so in order to effectively flirt with pretty women. According to his lawyer, he would have sabotaged the tires of more than 1,000 women, without achieving a single success! He was ordered to compensate each complainant up to ¥ 30,000 (~ 240 €) to avoid prison. More than anger, it is the incomprehension that these victims feel.
Adrien W.
Correspondent at Musekai