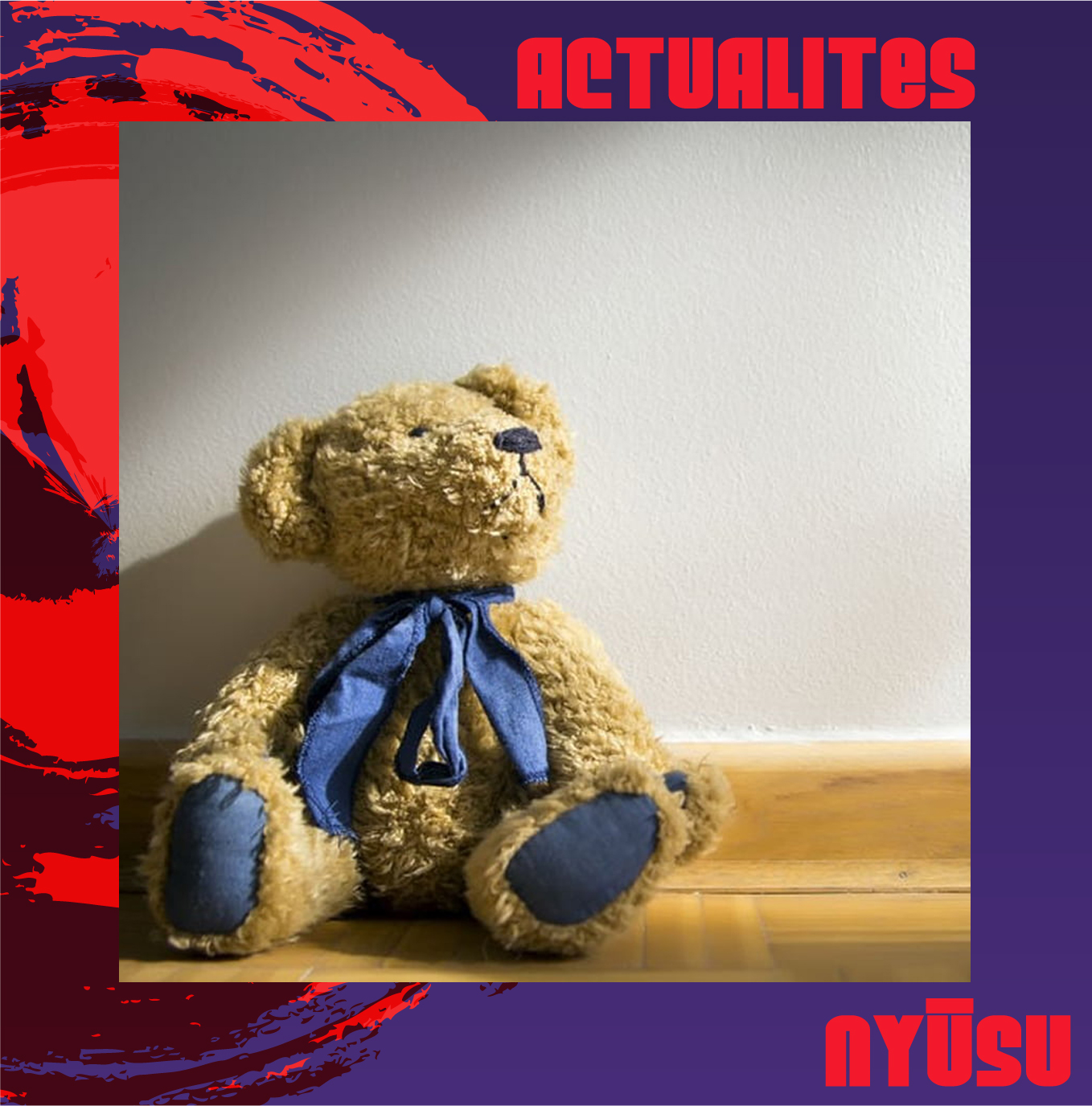 [Various Facts / Japan] Death by abandonment
A Tokyo resident woman was arrested on Wednesday on suspicion of leaving her three-year-old daughter at home alone for over a week, while she spent the week with her boyfriend, leaving her child to die of hunger.
Divorced 24-year-old Saki Kakekashi has admitted to the facts according to police, which encourages them to believe that the mother has routinely, if not daily, neglected and abused her child, Noa. This impression was reinforced by the statement of a friend of the culprit, who reportedly told the police: "This is not the first time that she has been away for several days in a row or come home very late at night, leaving his daughter without supervision ".
The autopsy revealed that Noa had died of starvation and severe dehydration. Kakekashi reportedly explained to investigators that she did not expect Noa to die, she thought that "everything would be fine" leaving her offspring alone in their apartment in Ota prefecture (near Haneda airport ).
On her return from her trip, she called the emergency room, claiming that Noa was not breathing, before the latter was declared dead in hospital.
Adrien W.
Correspondent at Musekai.